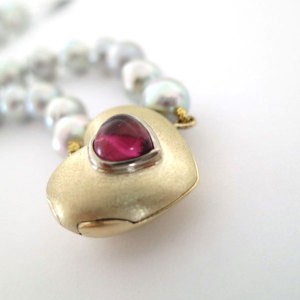 Bespoke Design Jewellery
We believe that fine jewellery should be accessible to everyone, and our collections aim to cater to a variety of budgets. SCARAB jewellery offers a hand-finished alternative to the catalogue fine jewellery commercially available. Every piece is created with passion in our workshop, and the SCARAB aesthetic is contemporary and easy to wear. We work closely with our clients to create a piece that is uniquely their own, either by up-cycling old jewellery from the buyer's collection, or creating something beautiful from scratch. We love getting to know our clients, and pride ourselves on building relaxed and easy relationships that keep our clientele coming back year after year.
Looking for that one-of-a-kind piece that nobody else has? That one special treasure that sets you apart?
Contact us today and let us schedule a time to discuss your Bespoke Design Jewellery commission: