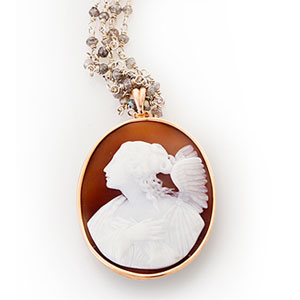 Recycled Jewellery – Remodelling your existing jewellery into something entirely new
Recycled Jewellery is our very essence – the Scarab is the epitome of  nature's little recycler! We believe that jewellery should reflect and enhance the mood and personality of the wearer.  We specialise in revamping, remodelling and recycling our clients' jewellery collections, melting down tired, broken or outgrown fine jewellery to create signature pieces that better suit your current lifestyle. A piece being remodelled is very often inherited, or given to you by someone you love. We are highly sensitive to the value, both sentimental and monetary, attached to these pieces and over the years have worked hard to create a space of trust, where clients can feel relaxed and  comfortable leaving their precious objects in our care.
Do you have that one valuable piece that just doesn't suit? That one piece you inherited you cannot wear?
The answer? Upcycle. Remodel. Revamp. Renovate. Contact us today and let us schedule a time to discuss your commission: