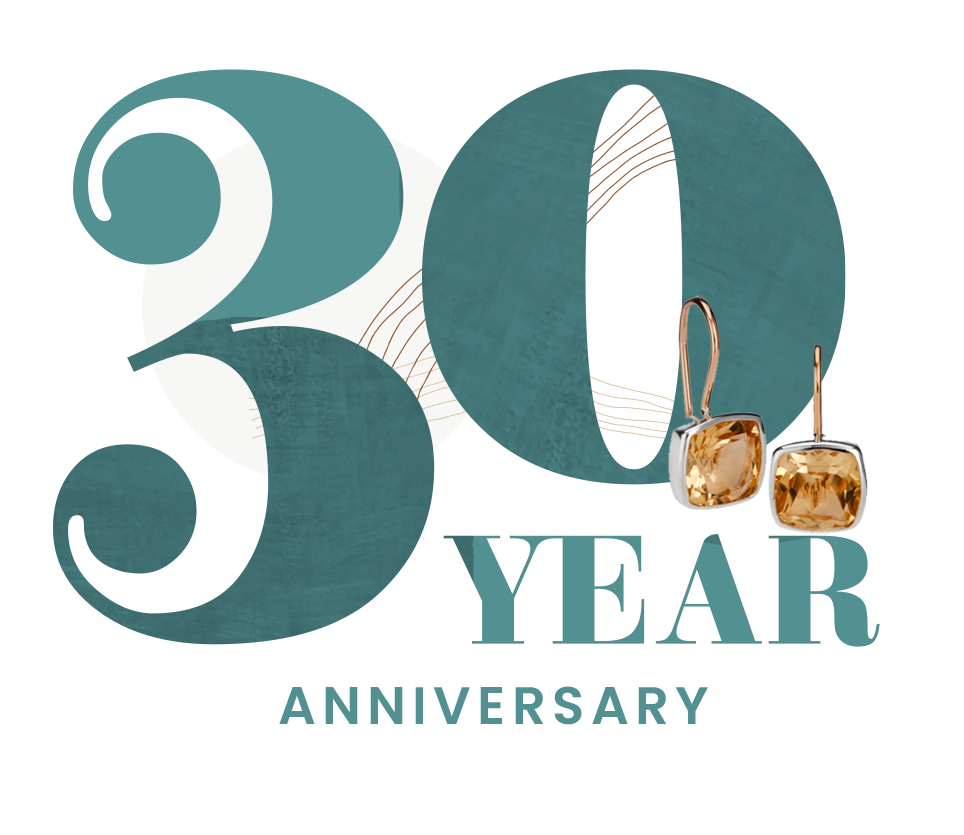 In celebration of our 30 year anniversary, we've invited our valued customers to share their memories of their Scarab journey!
We'll be adding a new story daily so be sure to come back and visit again.
Entering the next era of Scarab – our fourth decade of designing bespoke pieces for our wonderful clients.
Open roof with Lindsay and Janine.
Congratulations having achieved 30 years in Jewellery Design and Manufacturing I think is quite an achievement. My daughter Ros Schmidt and I congratulate you!!!
Once upon a time, long long ago, I saw a unique piece of SCARAB jewellery.  I phoned the number listed and explained to Janine what i would like.  I received my beautiful bracelet, exactly the way i visualised. She got me! And Janine still gets [...]
I first heard of Janine and Scarab through a mutual friend. Janine's designs are unique, creative and very wearable. And you can stack and make a different look everyday! Janine and her team are always friendly and approachable. My favourite ring is the re-fashioning of [...]
Janine I bought this very beautiful moonstone necklace from you for my dear wife, Philien, during 2000 after she had completed a process of  challenging surgical procedures and medical treatment. It was a celebration of the end of her last chemo. The moonstone represented hope [...]
I  clearly remember  the day about   30 years ago that I stumbled across Scarab  (and Janine) in her studio / shop in Observatory- it was one  of those rare times in my life so far  that I entered a retail  space and  absolutely  loved [...]
Congratulations on your anniversary — what a wonderful business you have created! I recently had a FB memory come up that might work for you. Here is the pic and the story. If it won't work, let me know and I'll find something else. I [...]
I have only ever bought jewellery for the special people in my life from Janine at Scarab. Many times I have acquired one of Janine's personal designs which are always so unique but what I love the most about Scarab is their ability to create [...]